It would have been nice if Apple (AAPL) bottomed at $80. Instead, the stock found support at $90 - $95. News that W.B. bought more (a small percentage of total net) assured Apple's stock ascending further.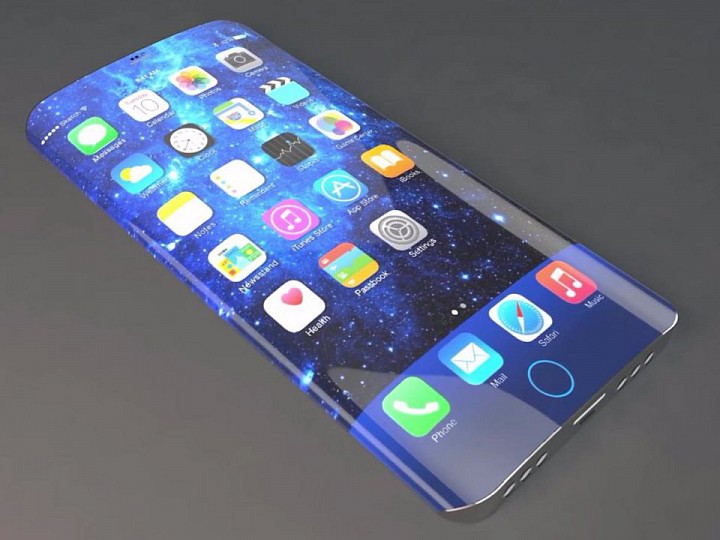 At under 13x earnings, Apple's stock is still cheap. P/FCF is 15x, but cash flow will accelerate. The product refresh begins next month and through Christmas. If Apple fans upgrade, the stock will fly to the moon.
Apple has:
a new iPad Pro on the way (2017)
New iPhone (7)
MacBook Pro refresh. Actual design changes
Expect operating margins improving. The product cycle slowdown of 2016 will turn out being an inflection point for shareholders.
Look for Apple shares performing well through Christmas and after that.