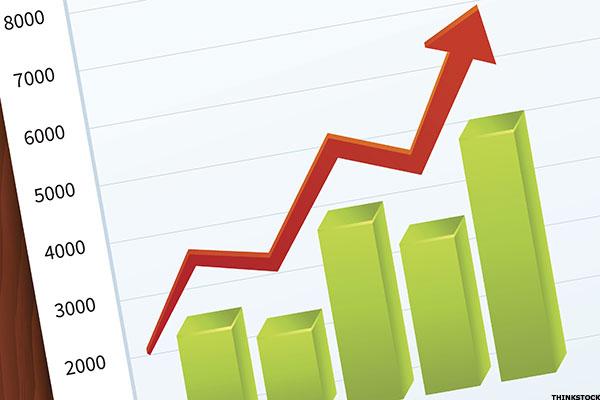 Investors are scrambling to find investments that are safe no matter who wins the presidential election on Tuesday.
That said, it is time to election-proof portfolios. And Kroger (KR) and Procter & Gamble (PG) are two stocks that can do just that.
Both have the momentum to keep surging, no matter the Election Day result.
Grocery chain Kroger is a formidable proposition, unruffled by changes...
More