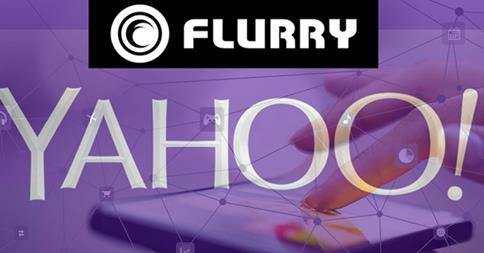 Yahoo Inc (YHOO.O) will buy mobile analytics startup Flurry to beef up a fast-growing mobile advertising business that still lags Google Inc's (GOOG.O) and Facebook Inc's (FB.O) in scale.
Six-year-old Flurry uses analytics to help target ads at consumers by monitoring activity on more than half a million apps on some 1.4 billion mobile devices around the world, Yahoo said in a statement on Monday.
The startup provides information to help marketers and brands more easily reach their desired audiences, Yahoo said.
http://www.reuters.com/article/2014/07/21/us-yahoo-flurry-idUSKBN0FQ23V20140721