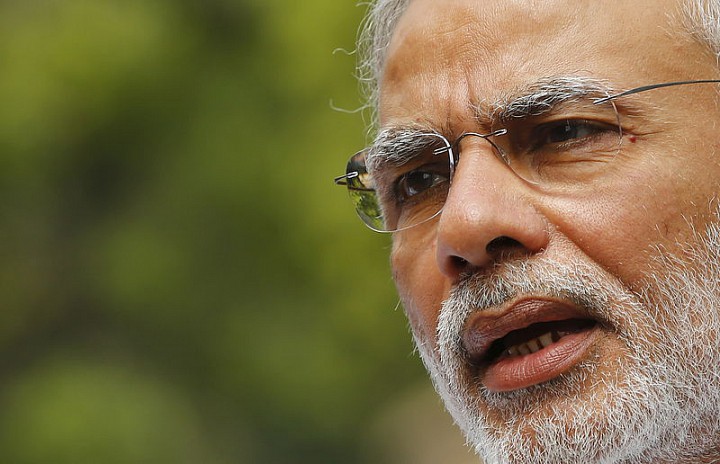 By Rupam Jain Nair and Frank Jack Daniel
NEW DELHI (Reuters) - Indian Prime Minister Narendra Modi sought to shed an image that he governs for big business on Saturday, vowing to help the poor in an annual speech aimed at bolstering popularity rather than tackling setbacks to his economic reform plans.
Modi took office just over a year ago on a wave of optimism that he would quickly revive India's economic fortunes but despite a number of victories, opposition to land and tax shake-ups has slowed his progress.
Modi's independence day speech focused on measures his "Team India" had rolled out to include millions of poor Indians in the banking and insurance systems, policies for workers and farmers and...
More