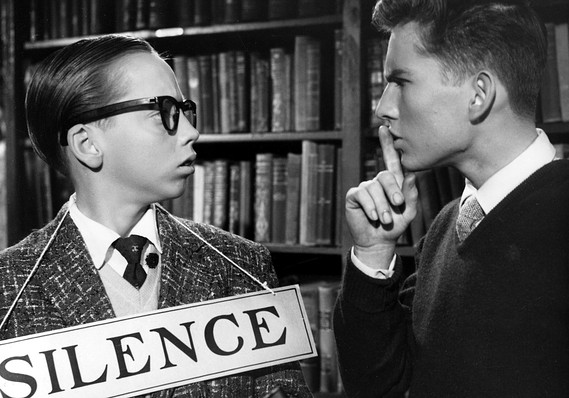 WASHINGTON (MarketWatch) — The Federal Reserve should stay away from saying too much about the risks facing the economy in the statement to be released Wednesday because anything it says "is like shouting in a library," one analyst says.
"It would be hard to calibrate the signal the market would take away," said Krishna Guha, vice-chairman of Evercore ISI, in a note to clients.
With the Fed widely expected to hold interest rates steady analysts are going to be reading the Fed's carefully crafted statement, to be released at 2 p.m., to see if there are any hints about a possible interest rate increase in June.
In its statement in March, the Fed highlighted "risks" from global economic and financial developments. Fed Chairwoman Janet Yellen reiterated the need for a cautious stance in a speech later that month.
So if the...
More