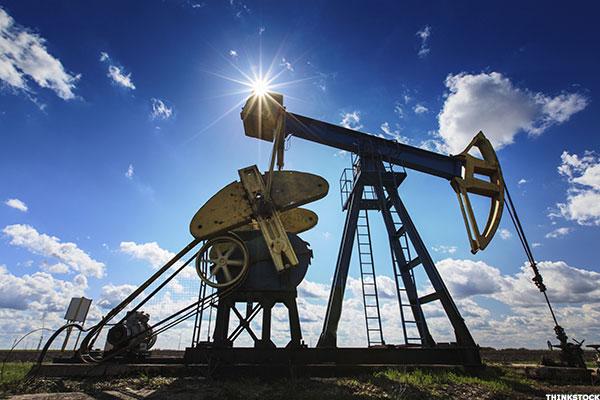 The Blackstone Group (BX) said after the markets closed Thursday that it agreed to invest $1 billion in Jetta Permian with management to buy oil and gas properties in West Texas' and New Mexico's Permian Basin and committed another $500 million to Guidon Energy, which already purchased 16,000 net acres in the Midland Basin.
A Blackstone spokeswoman said the private equity firm isn't disclosing the name of the seller of the properties to Guidon.
Kirkland & Ellis LLP provided outside legal counsel to Blackstone on both deals...
More