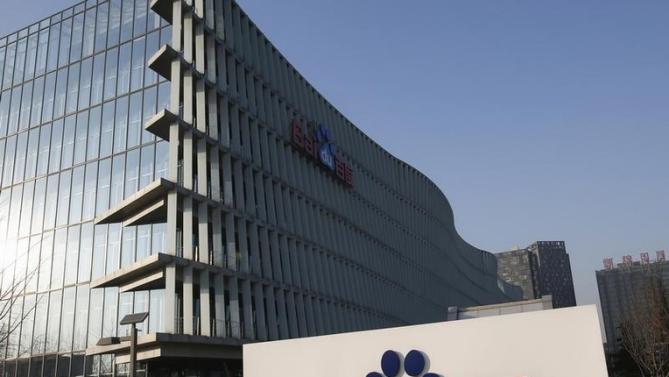 BEIJING (Reuters) - China's Internet regulator said on Monday it will send an investigation team to Chinese search leader Baidu Inc over the death of a university student, who had used the search engine to look for treatment for his cancer.
Wei Zexi, 21, died last month of a rare form of cancer.
He had turned to Baidu to look online for the best place for treatment, finding a department under the Second Hospital of Beijing Armed Police Corps which offered an experimental form of treatment that ultimately failed, according to state media.
Before dying, Wei had posted criticism...
More