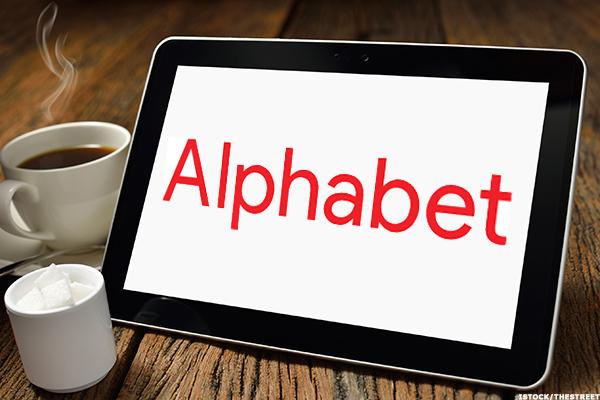 Shares of Alphabet ( GOOG) ( GOOGL) have been struggling since its extremely damaging April 22 breakdown gap. The stock lost over 5.3% that day after a disappointing earnings report. A week later, the stock began to repair the damage after reaching major support near its 200-day moving average.
This consolidation pattern has continued into this week, but a change of character may be on the way. With overhead pressure building steadily this month, Alphabet is looking vulnerable to a deep selloff.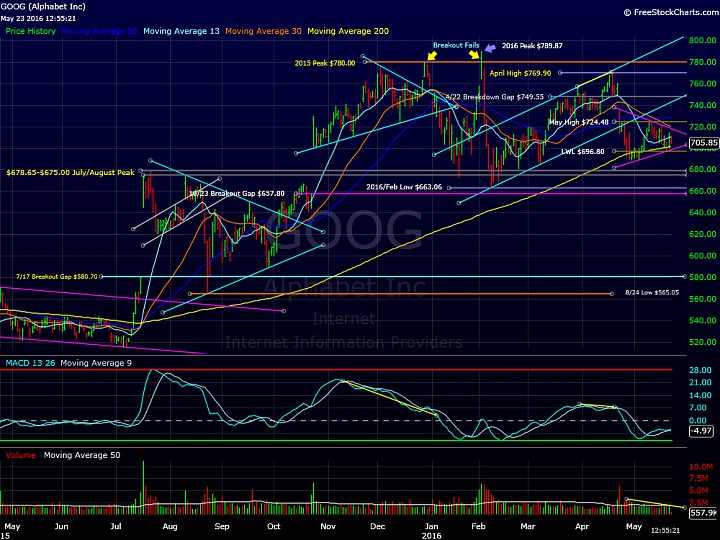 Alphabet's post-earnings consolidation has held the 200-day moving average since late April. The stock has stabilized near this area but has attracted very little in the way of bullish interest...
More