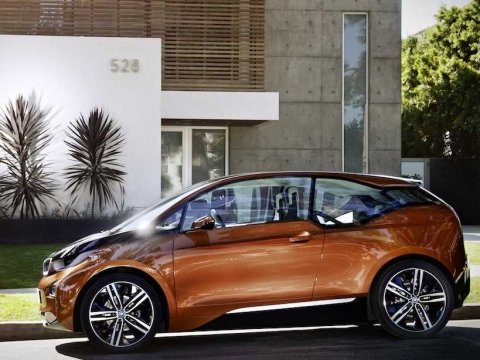 BMW (FWD:BMW) will begin to compete in the market for electric cars. BMW will sell its new electric car at a lower than expected price of 45,900. BMW aims to rival other luxury automakers such as Audi and Mercedes. We can still question whether this is a good idea. Critics argue that the lower cost of fuel does not make up for the higher price tag of the car. We can all agree that electric and hybrid cars are in their primitive stage and will continue to improve in the future.
Do you believe that this is a good venture?
I believe that even if the prices are a bit high today, over time the need to bring the prices down would spark competition among automakers to create superior technology.