Apple files patent for 'force sensitive mouse'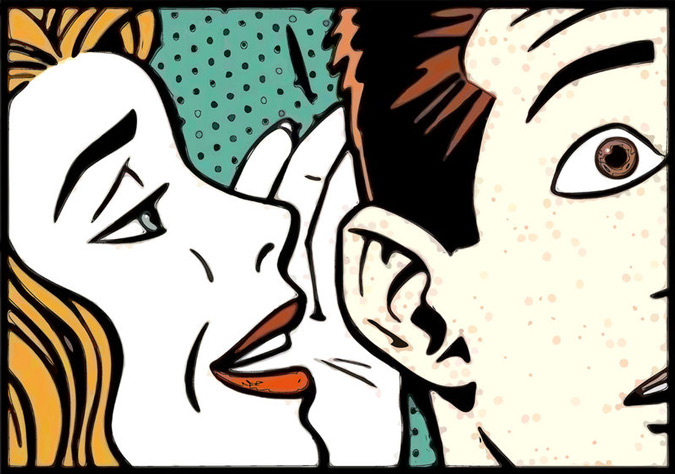 Phablet: A leaked image of the front panel for the iPhone 6 leads some to believe that Apple is working to make phablets easier to hold, reports uSwitch. The leaked photos show what uSwitch claims is a reduced area around the iPhone 6′s Home button. According to the online publication, this is part of the tech giant's attempts to create phablets that aren't as hard to handle as those currently on the market. The article showing off the photos also points out the slimmer side bezel on the iPhone 6 when compared to current generations of the smartphone.
USB: News images of what are claimed to be upcoming Lightning chargers with reversible USB connectors, MacRumors notes. There is no way to confirm if these pictures are legitimate, but its claimed that they come from a supplier of Apple products. If this is true, it would fall in line with a previous patent filed by the tech company for a reversible USB connector that was seen last month. This possible Lightning charger could be designed to match USB 3.1 cables that are expected to be released next year.

Mouse: Apple may be working on a mouse that can sense force, reports AppleInisder. A patent filed with the U.S. Patent and Trademark Office by the tech giant is for a "Force Sensing Mouse" that can determine the force behind mouse clicks and use haptic feedback.

The device could possibly allow users to navigate a user interface and only ever have to click an item once. The mouse could possibly perform different actions with different amounts of pressure and give the user feedback through the haptic system to let them know that it understands what they want it to do.
Source: investorplace.com