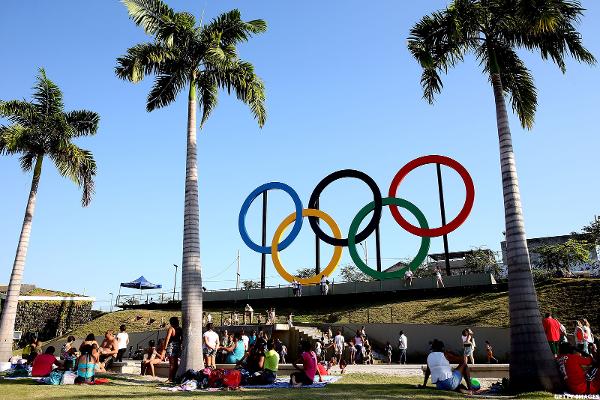 As the Olympics continue in Rio next week, Wall Street analysts are keeping an eye on the Games' effects on stocks. The Olympics touch a wide range of sectors, with telecom giants losing ad sales, restaurants experiencing softer spending when customers stay home to watch TV, and even biotech companies hoping the highly publicized Zika virus outbreak will spur sales.
Here's a look at some of the companies that analysts think have been, or will be, impacted by the Olympics.
Comcast
Comcast's (CMCSA) NBC airs the Games on TV, and...
More