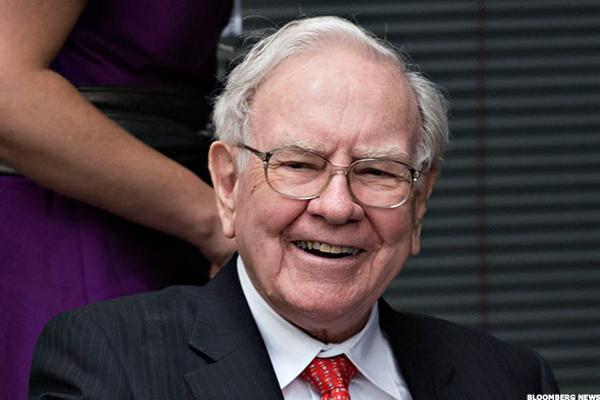 Berkshire Hathaway's (BRK.A) (BRK.B) Warren Buffett and Dan Gilbert, the founder of Quicken Loans, are bidding for Yahoo! (YHOO) as the auction of the beleaguered web company progresses, Reuters reported, citing undisclosed sources.
The Buffett consortium is through to be in the second round but no details on price or financing were provided, according to the report.
Yahoo! shares jumped 1.3% in after-hours trading to $36.95. The stock fell 1.5% in regular trading Friday.
Sunnyvale, Calif.-based Yahoo! in February essentially put itself up for sale under pressure from activists including...
More