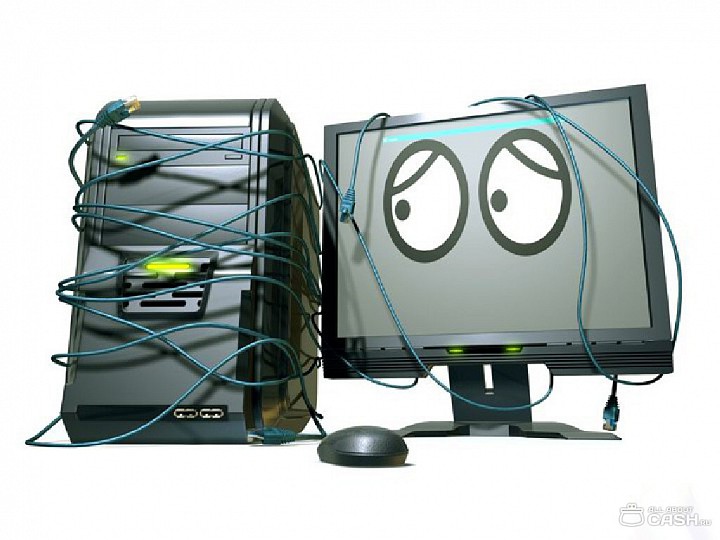 Technology research firm Gartner Inc. said Wednesday that worldwide PC sales totaled 79.4 million units in the third quarter, a decline of 0.5% from a year ago. While overall shipments slipped, each of the top five PC vendors--Lenovo, Hewlett-Packard Co., Dell, Acer and Asus--all saw their shipments increase over the third quarter of 2013. Gartner analyst Mikako Kitagawa said that growth in mature PC markets was offset by a decline in shipments in emerging markets, but "positive results in western Europe and North America can be a sign of gradual recovery for the PC industry."
http://www.marketwatch.com/story/gartner-reports-s...
http://www.marketwatch.com/story/global-pc-shipmen...
When will the "era" of personal computers fully end? What is your opinon?