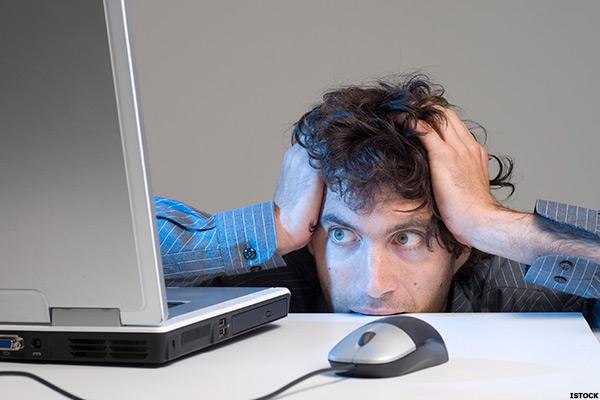 Since at least the Reagan Era, it has been traditional for presidential candidates to emphasize optimism. Political slogans over the past four decades have included "Morning in America," and "Yes, we can."
This year, listening to some politicians, you'd think we were living in a Mad Max movie. Small wonder that investors are spooked and looking for any excuse to run for the exits. But paradoxically, stocks keep hitting new highs as they did Wednesday after several companies beat earnings. The Dow Jones Industrial average fell slightly Thursday but remains above the 18,500 mark. But companies are benefiting from low expectations, making it easier for them to exceed earnings forecasts and for traders to justify their bullishness.
Still, the momentum is precarious, which is why Rockwell Collins (COL) is a great...
More