The market swings of August have resulted in some companies trading at an even sweeter valuation. This includes companies operating in the financial sector, which has slid by more than 6.7% since August. Things are already starting to look up for the industry as evidenced by the greater than 1.5% gains it's achieved since late August. With this in mind, we analyzed the data and came up with a list of the top five financial companies with stocks priced at less than $10, making them an affordable venture for retail investors. The companies are ranked by popularity in terms of the number of hedge funds invested in them from those funds which we track (the best of the best), which gives them the backing of the sound research that these firms carry out prior to entering their positions.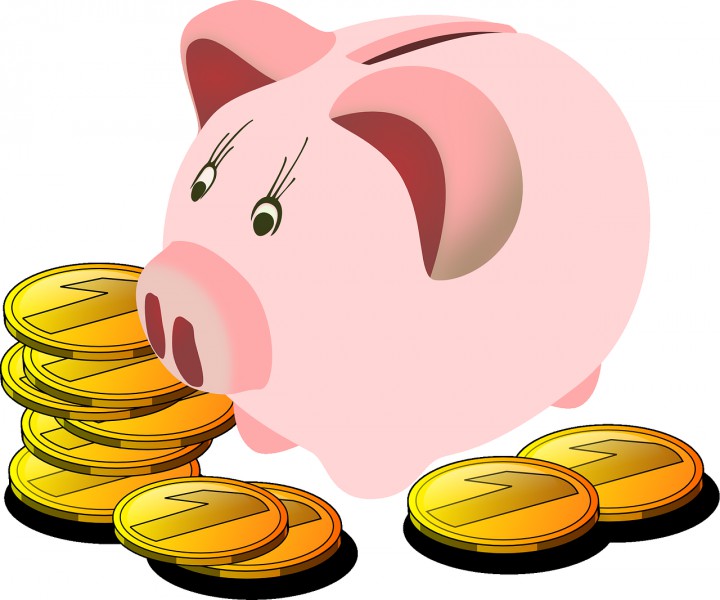 We pay attention to hedge funds' moves because our research has shown that hedge funds are extremely talented at picking stocks on the long side of their portfolios. It is true that hedge fund investors have been underperforming the market in recent years. However, this was mainly because hedge funds' short stock picks lost a ton of money during the bull market that started in March 2009. Hedge fund investors also paid an arm and a leg for the services that they received. We have been tracking the performance of hedge funds' 15 most popular small-cap stock picks in real time since the end of August 2012. These stocks have returned 118% since then and outperformed the S&P 500 Index by around 60 percentage points (see the details here). That's why we believe it is important to pay attention to hedge fund sentiment; we also don't like paying huge fees.
5. MBIA Inc. (NYSE:MBI)
Investors with Long Positions (as of June 30): 28
Aggregate Value of Investors' Holdings (as of June 30): $216.64 Million
The popularity of MBIA Inc. (NYSE:MBI) among the hedge funds that we track largely remained the same during the second quarter, but the total investments took a substantial hit as the stock price tumbled by nearly 30% at the...
More