Encouraging housing data and strong quarterly earnings reports provided positive stimuli to the markets. All the major indices are trading up, building on the gains made in the previous trading session.
Apart from macro factors, the markets are also affected by individual stocks. mainly those reporting financial results. Among them are BlackRock Inc. (NYSE:BLK), Comerica Incorporated (NYSE:CMA), Domino's Pizza Inc. (NYSE:DPZ), Goldman Sachs Group Inc. (NYSE:GS), and Harley-Davidson Inc. (NYSE:HOG), and in this article we are going to take a closer look at the financial performance of these companies and will see what the investors from our database thing about them.
Out of thousands of stocks that are trading on the market every day, it can be difficult sometimes to pick the right investment that can deliver market-beating returns. Here's where our research comes in. By analyzing the equity portfolios of some 750 investors, we can see what stocks they are collectively bullish on and use this data to compile a portfolio that can outperform the market. We have determined through this process that the best strategy is to follow the 15 most popular small-cap picks among hedge funds, which have delivered an alpha of around 81 basis points per month in our backtests covering the period between 1999 and 2012 (see more details).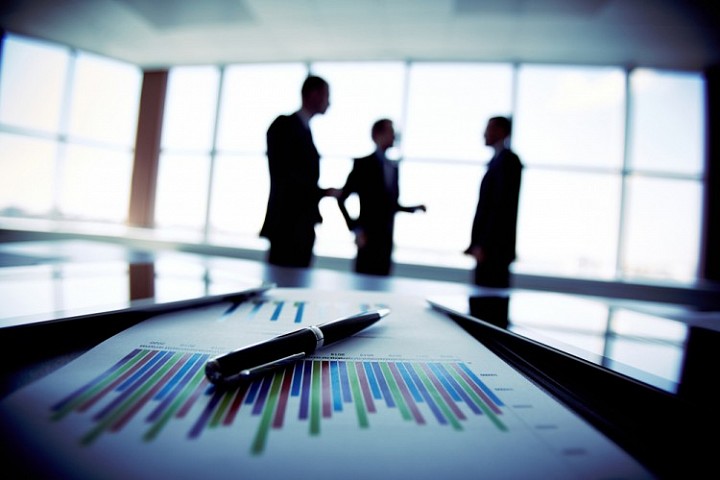 BlackRock Inc. (NYSE:BLK) stock has inched up after the company announced its...
More