Electric-car maker misses 2014 delivery goals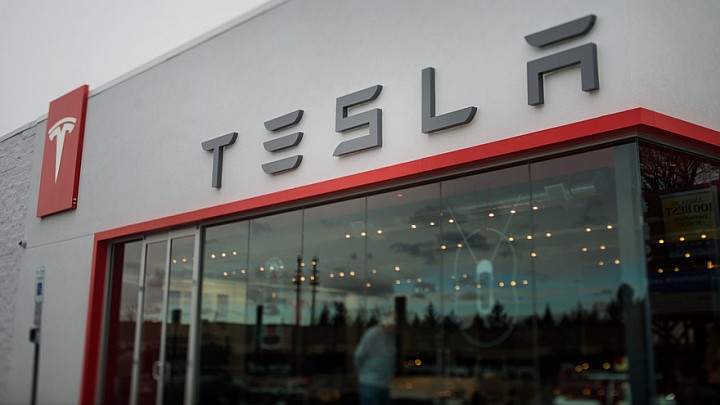 Bloomberg
The Tesla Motors Inc. Gallery and Service Center stands in this photo taken with a tilt-shift lens in Paramus, New Jersey, U.S., on Thursday, Dec. 11, 2014. Tesla rose 1.2 percent at the end of trading mid last week to close at $216.89 after falling as low as $204.27. For the year, the shares have gained 44 percent. Photographer: Ron Antonelli/Bloomberg

Tesla Motors Inc. TSLA, -6.02% stunned Wall Street on Wednesday by reporting a fourth-quarter adjusted loss of 13 cents a share, compared with a gain of 33 cents a share a year earlier and Wall Street expectations of earnings of 30 cents a share for the quarter, according to FactSet. Here are the key takeaways from Tesla's fourth-quarter earnings.

http://www.marketwatch.com/story/tesla-four-takeaw...