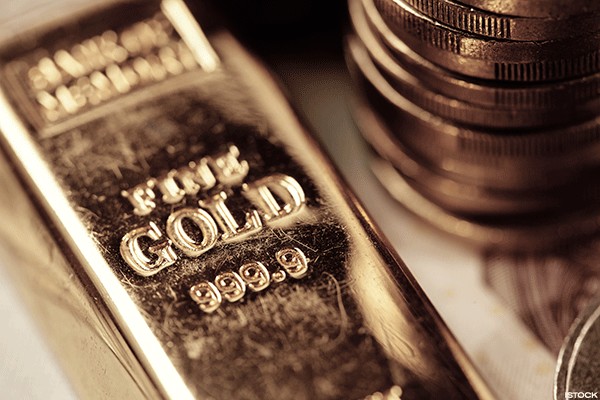 "Price is what you pay. Value is what you get."
-- Warren Buffett
Price Discovery
The day began innocently enough. Equity index futures were strong. Oil was strong. We knew that on the first trading day of the year that there would be capital inflows. We also thought that there might be aggregated pent-up tax-related profit taking.
Yes, equity markets were soft last week, but that was more of a rebalancing. I'm talking about folks hanging in there until the calendar turned, in the hopes of surrendering less of their hard fought gains to Uncle Sam.
Well, the marketplace witnessed both forces at work yesterday. After initially opening into strength, stocks, crude and natural gas all went into free-fall as early morning faded.
For nat gas, it was warm weather. Cabot (COG) , EQT Corp. (EQT) , and Range Resources (RRC) all were hit with the ugly stick. For crude (think there's resistance at $55?), it was will they, or won't they, cheat (they will). For equities, it was the already spoken about cross-breeding of interests.
Stocks came back strong late in the afternoon, as 10 of 11 sectors turned green. Financials, healthcare and tech led the way with energy. Energy ?? Yes, the sector rallied with stocks, although the underlying commodities never left the grasp of those concerned with a strong U.S. dollar and those already mentioned issues.
I did tell you that January would be violent, and, my friends ... this is just getting started. Soon, maybe as soon as today, or maybe tomorrow, the inflows will dry, as will the tax-related selling. Then, you'll have a stock market that is almost priced for perfection vs. performance that might not be so perfect. Keep in mind that every year of late, the first quarter has been the Achilles' heel of this economy.
Everyone Is Talking About Gold
Gold is suddenly a topic that has people talking again. While I am not ready to...
More