Big Data is where all industries are going and Watson will be at the forefront of this shift.
IBM recorded almost 50% gross margins last year which was 3% higher than 2011 when revenues were at $106k.
I expect many tech stocks to sell at a premium over the next 12 months, especially IBM, as it is undervalued at present.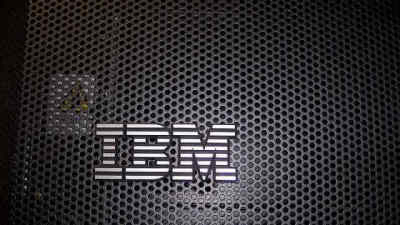 IBM (NYSE:IBM) is currently trading at just over $154 a share which means it won't be long before it takes out its pre-Brexit highs of $155.35. In fact, IBM has outperformed the S&P 500 (INDX:SPAL) since the 27th of June which could be a sign of things to come.

The bears were out in force again when the tech company's share price dropped to $143.50 on the 27th but I wasn't surprised to see the stock bounce back aggressively. The bears argument is that the company's core operations will continue to come under increasing pressure despite the growth of its Strategic Imperatives divisions.
Furthermore, the company made 6 acquisitions last quarter and bearish analysts (despite the growth in SI) believe that pricing could become an issue once these rapidly growing divisions slow down a touch. Personally, I believe we are nowhere near that stage. Yes, I acknowledge the declining revenues count for 4 straight quarters but IBM management in my opinion deserve huge plaudits for how the company is transitioning.
In...
More