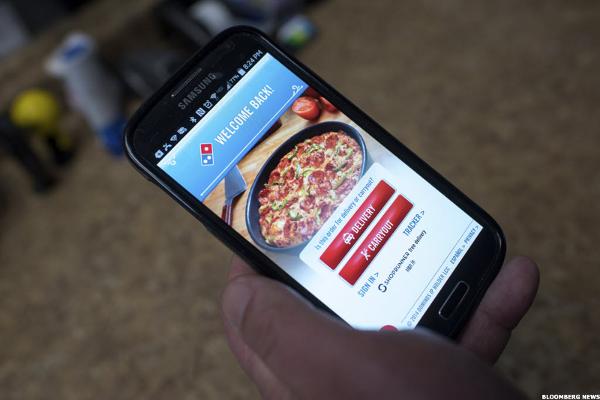 Papa John's (PZZA - Get Report) founder John Schnatter just fired the latest shot in the never-ending pizza wars.
This time, the TV-loving Schnatter took aim at Domino's Pizza (DPZ - Get Report) technology, which has played a key role in the pizza chain clobbering Papa's John's in terms of sales growth over the last year. Said Schnatter to a group of students during an event at the University of Louisville College of Business on Friday, "I think their [Domino's] PR work is brilliant, frankly -- the things they're doing with technology, they don't particularly work, but people seem to like it."
Judging by the numbers, Domino's technology sure seems to work pretty well.
The company reported domestic same-store sales surged 10.7% year over year in the fourth quarter. For the...
More