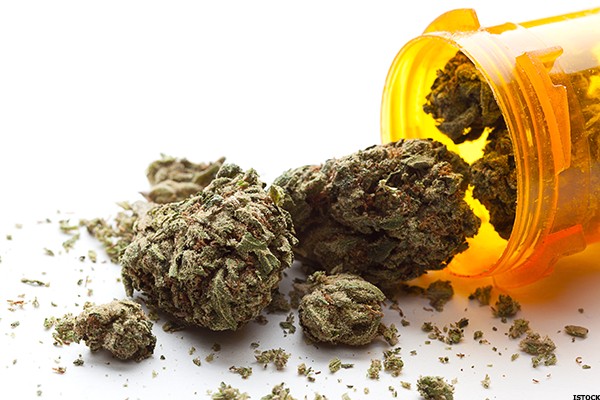 Cannabis stocks listed on the Nasdaq continued to rally on Wednesday after voters ended prohibition and approved the recreational use of marijuana in California, Massachusetts, Maine and Nevada while Arkansas, Florida and North Dakota adopted medical marijuana laws.
Arizona rejected its measure for recreational use while Montana voters approved a measure to improve access to medical marijuana providers.
"Whether they live in blue or red states, voters have spoken in an overwhelming majority that they want...
More