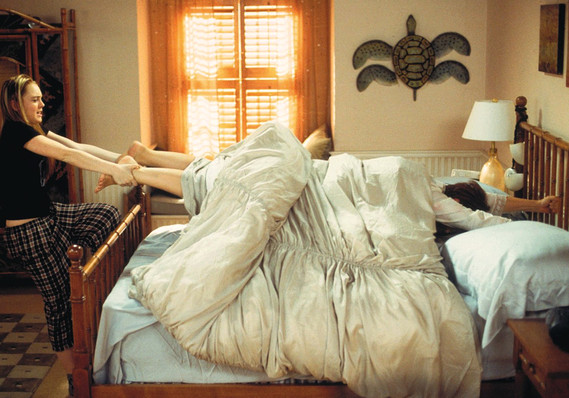 Worldwide, investors have stashed away $70 trillion in cash, according to BlackRock's president Rob Kapito. That's a big number. Let's put it — and what this means — into perspective.
How much is $70 trillion?
A $70 trillion dividend spread evenly among the U.S. population would come out to $218,000 per person.
If you took $70 trillion worth of $100 bills and stacked them on top of each other, the pile would be about 44,000 miles high.
About $10 trillion of those $70 trillion is parked in negative-yield accounts, eroding value ever day.
No doubt, investors are eager to put that money to work. The question is, could the $70 trillion cash pile wake up the stock market?
The stock market is a supply/demand driven market, so $70 trillion worth of demand could certainly jolt stocks higher. Since we are talking about a global market that's significantly larger than $70 trillion, we — again — should put that number into...
More