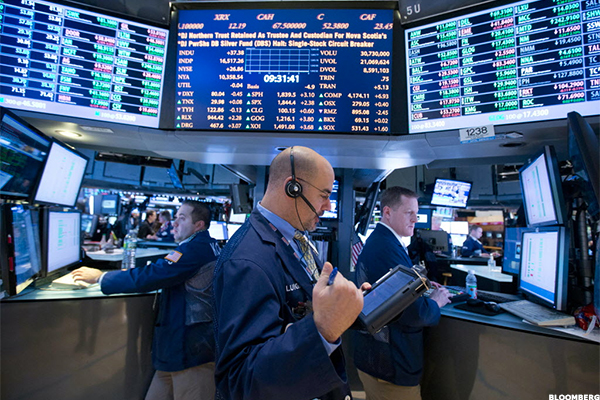 NEW YORK (TheStreet) -- Shares of New Relic (NEWR) are declining 1.22% to $25.57 in after-hours trading on Tuesday after the San Francisco-based company posted its results for the 2016 fiscal fourth quarter.
After today's closing bell, the enterprise software provider reported a net loss of 24 cents per share, wider than the loss of 23 cents per share that analysts had projected.
Revenue rose 57% to $52.5 million year-over-year and was above Wall Street's estimates of...
More