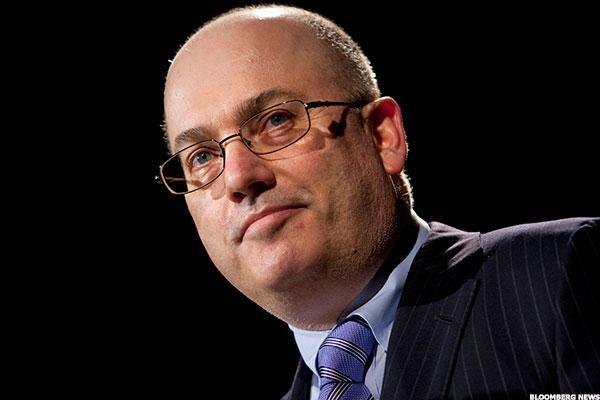 Pandora (P) has a new major stakeholder.
It's none other than Steven A. Cohen, the billionaire hedge-fund manager whose former firm SAC Capital Advisors, was long a subject of federal investigators prosecuting insider trading.
According to a company filing, Cohen has amassed 12,558,792 shares in Pandora, or a 5.2% stake in the world's largest internet radio operator. Importantly, the stake is a so-called "passive" investment, meaning that Cohen isn't able to use those shares to launch a proxy contest, i.e. to challenge the current board of...
More