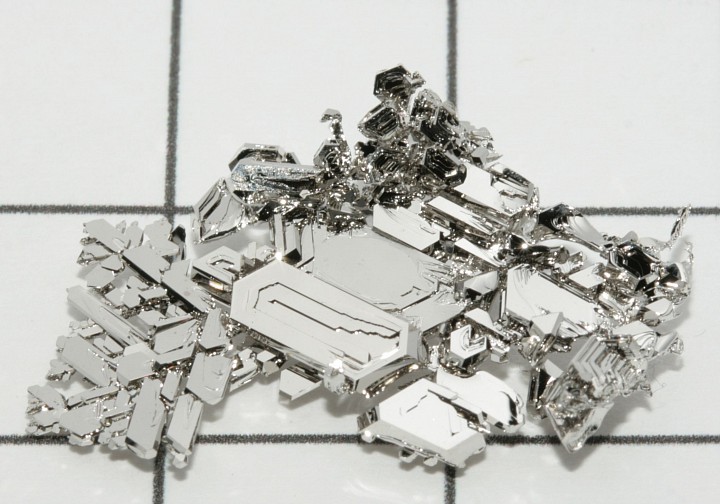 Platinum dropped to a five-year low and palladium declined to a five-month low on signs demand for the metals used in automobile catalytic converters are faltering.
A manufacturing gauge for Germany, once Europe's export-led powerhouse economy, slid to 49.9 last month, the lowest level in 15 months, with new orders falling at the fastest pace since 2012. Japan's auto sales declined 0.8 percent last month, industry figures showed today. Catalytic converters account for about 38 percent of platinum demand and 68 percent for palladium, according to Johnson Matthey Plc.
"German data today that showed disappointment might lead to lower car sales," Daniel Briesemann, an analyst at Commerzbank AG in Frankfurt, said by phone today. "The Japanese automarket is predominantly gasoline driven so this should be weighing on palladium."
Platinum for immediate delivery declined 2.2 percent to $1,272.13 an ounce by 10:39 a.m. in London, after falling to $1,263.38, the lowest since Oct. 2, 2009. Palladium dropped 0.6 percent to $768.75 an ounce after slipping to the lowest since April 7.