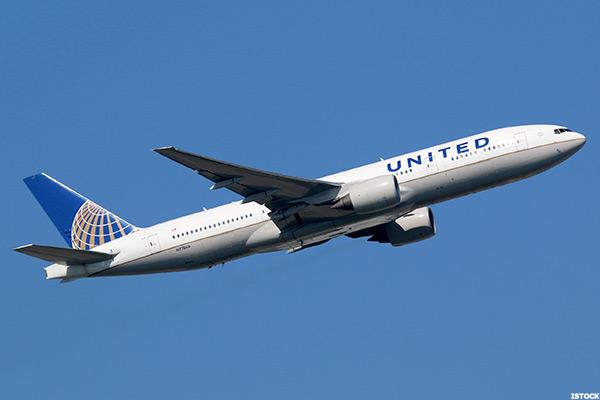 NEW YORK (TheStreet) -- Shares of United Continental (UAL) were gaining in after-hours trading on Monday as the air carrier announced that Scott Kirby has been named president effective immediately.
"In this newly created role, Kirby will assume responsibility for United's operations, marketing, sales, alliances, network planning and revenue management," the company said in a statement.
Kirby joins United from American Airlines (AAL), where he was the president since...
More