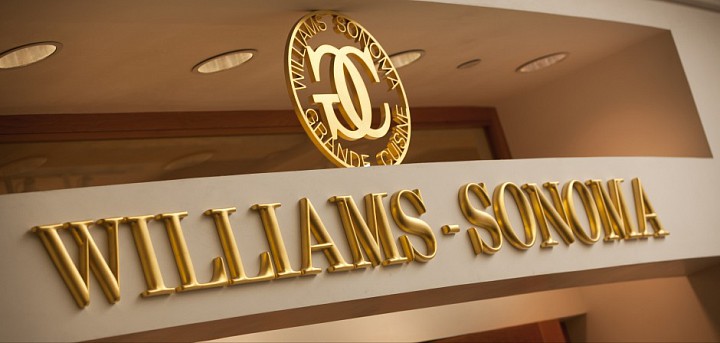 Williams Sonoma (NYSE: WSM) became an all time high candidate as of Friday, according to The Street. The company traded 19,001 shares with a dollar volume of $55.4 million.
According to Investor's Business Daily, specialty home ware companies like Williams Sonoma and Restoration Hardware (NYSE: RH) should be reporting profitable Q4 reports this month.
"Clearly, consumers are responding favorably to the company's upscale merchandise assortment," Analyst Kristen Koerber said, according to IBD.
As a retailer of specialty home products, Williams Sonoma has a market cap of $7.4 billion with shares up 6.5 percent from last year, The Street reported.