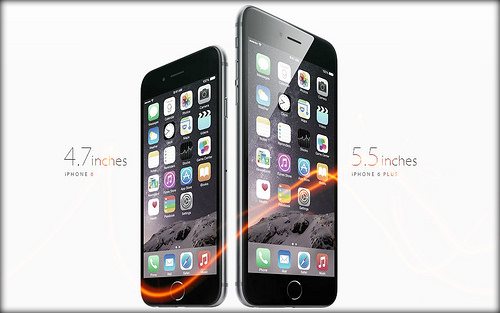 Approximately 225,000 iPhone (NASDAQ: AAPL) accounts have been hacked, security company Palo Alto Networks (NYSE: PANW) reported. However, which may be seen as good news for some, only iPhone users that have "jailbroken" their devices are affected, according to CNN Money.
According to Palo Alto Networks, a malware named "Keyraider" is responsible for the attack, CNN Money reported. In the past, this malware has been found in China and throughout some jailbroken software, however, has been traced to almost 20 different countries recently.
The hack is reported to have stolen the iTunes account information from those effected, as well as shut down users devices, demanding a ransom for it to be returned to working order, CNN Money reported. Further, some users have reported seeing applications on their phones they have no history of downloading.
"Jailbreaking" an iPhone means using certain software to unlock features on the device that may not have been available in the standard iOS format. In some cases, this means users can download applications not previously available in the App Store.
However, jailbreaking Apple devices leave customers at a greater risk of being hacked, CNN Money reported.
According to CNN Money, this is the largest Apple hack of its kind to date.
Jailbreaking iPhones is risky. The software Apple has in place to protect users from these kinds of hacks is in place for a reason, and jeopardizing financial and personal information in order to download a few more applications doesn't seem worth it.
For more business and financial news, click here.
*This is editorial content and expresses the opinion of the author.