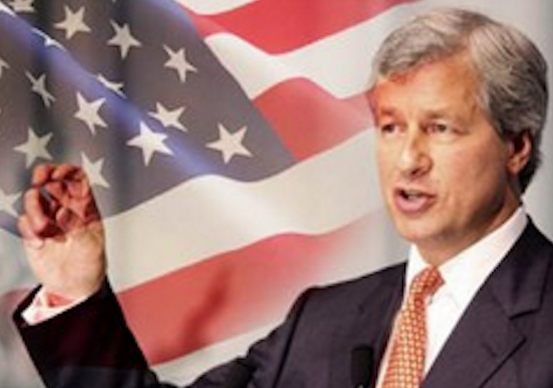 While there is some level of precedent for such a move with Henry Paulson and Robert Rubin taking high-level government jobs, I find Jamie Dimon's likely appointment to the Treasury Secretary job in the upcoming administration to be a bit surprising.
https://twitter.com/MariaBartiromo/status/798988838055989250
Dimon is a very intelligent guy and would be a terrific appointment in my view, but why would he want to give up a fairly secure, eight-figure-per-year job in favor of a life in public servitude? He will gain political power and is already a billionaire (or thereabouts), which helps mitigate the issue of money. Moreover, he's now in his 60's, a point where "giving back" and trying something new may have some level of allure. But assuming one had the competency to do both, the choice between the CEO of JP Morgan or US Treasury Secretary (despite it being fifth in the presidential line of succession) is probably a no-brainer.