THE IRRITATED AMERICAN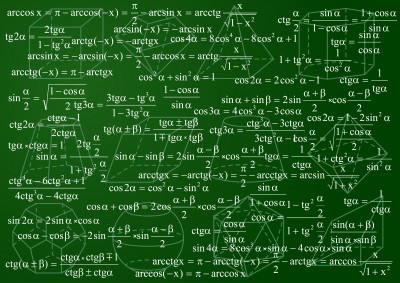 The old methodology for rate swaps (IMAGE: pixgood.com)
The Intercontinental Exchange is getting ready to implement the new calculation methodology for interest rates when being swapped out in currency exchanges.
The new methodology, which will take effect for ISDAFIX on February 16th (approximately three weeks from now), should add a modicum of increased trader confidence that their money is going to be fairly and equitably converted and thus traded under the fairest possible standards on the foreign exchange market.
ISDAFIX, primary global benchmark for interest rate swapping, represents the average mid market swap rates for three dominant currencies: the American dollar, the British pound, and of course the Euro.
The details, according to Wallstreet-online.de, 
Following the transition of ISDAFIX from the International Swaps and Derivatives Association (ISDA) in August 2014, IBA is now evolving the calculation methodology for ISDAFIX from a submission-based rate using inputs from a panel of banks to a rate calculated from tradeable quotes displayed on regulated trading venues.
The new calculation will determine the mid-price of where an order of Standard Market Size1 would be filled across the most liquid, electronic, multilateral trading venues and will use the best prices available on these regulated trading venues at the relevant times in the respective currencies and tenors.
Quoting the President of ICE Benchmark Administration, Finbarr Hutcheson:
 "The new calculation methodology for ISDAFIX is an important step in ensuring market confidence in the integrity of the rate. IBA is committed to providing independent and neutral benchmark administration services, in line with regulatory requirements, and to strengthening systemically important financial market benchmarks. We would like to thank the interest rate swaps community and ISDA for their work and support preparing for this important evolution."
 The era opening up post 2/15 will begin a future with a sense of, without doubt, increased equity and fairness when dealing with the complex realm of interest conversion in forex deals. 
A very good thing, in already rather wild days on the market.
Preston Clive
1/26/2015***