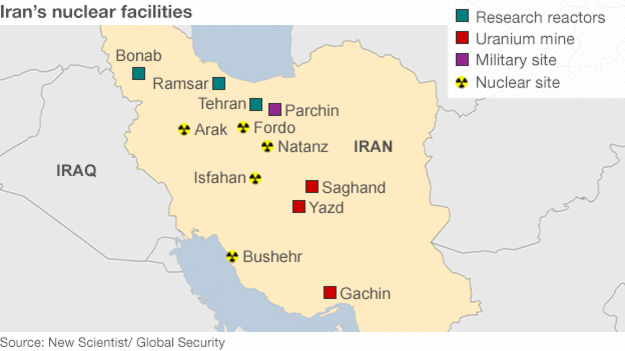 Intensive talks among the Ministers from six world power  are set to resume in Switzerland ahead of Tuesday's deadline for a nuclear deal with Iran's foreign minister.
The essence of an emerging deal is to keep Iran at least one year away from being able to produce enough nuclear fuel for a single weapon.
In return, Iran would see an easing of economic sanctions, thus Iran is restricted to produce nuclear fuel for any single weapon .On ther other side Iran denies by saying that it's programme is not harmful .
Representatives from the US, Germany, France, the UK, China and Russia are at the talks in Lausanne. 
At their meeting with Iranian Foreign Minister Mohammad Javad Zarif, the other representatives will be aiming to agree on a political framework by Tuesday night that would set the stage for technical talks.
US officials said all parties have agreed to a "step-by-step approach" to reaching a deal, but sticking points remain.