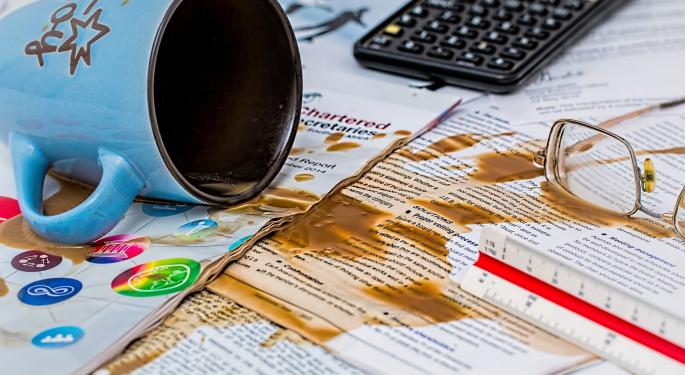 A Shopify spokesperson told Benzinga that the partnership had been public for more than a year and that the companies made no announcement immediately prior to market activity. However, a company blogpost on January 3 highlighted the relationship and may have alerted previously unaware investors.
Following Benzinga's report clarifying the pre-existence of the Shopify–Amazon bond, shares fell 1.4 percent to a low of $46.77.
© 2017 Benzinga.com. Benzinga does not provide investment advice. All rights reserved.