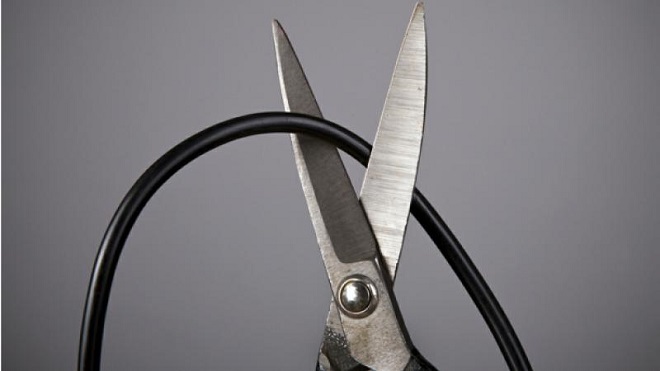 Cord-cutting was one of the biggest consumer trends of 2014. This described the growing number of Americans who were ditching their traditional cable packages in favor of internet-streaming options like Hulu, Netflix (NFLX), and more. There was good reason for this, since the cost of monthly cable subscriptions has been on a never-ending march upward, and customer service was simultaneously getting worse. This led to a rash of negative sentiment for cable providers like Comcast (CMCSA). But now that we're well into 2015, the bearish 'cord-cutting' argument never really panned out.
For example, Comcast grew revenue and adjusted earnings per share by 6% and 18%, respectively, in 2014. The company is awash in cash, and after announcing 2014 results also announced it will increase its cash dividend by 11%. Not only that, Comcast increased its share buyback authorization to $10 billion, with $4.25 billion taking place this year.
What gives?
Well, the biggest thing is that most consumers haven't cut the cord. Whether that's due to unfamiliarity with how streaming works or a continued preference for cable programming is unclear. In addition, even those who want to cut the cord still have to use internet, which Comcast provides. So one thing is clear--cord-cutting or not, Comcast isn't going anywhere.