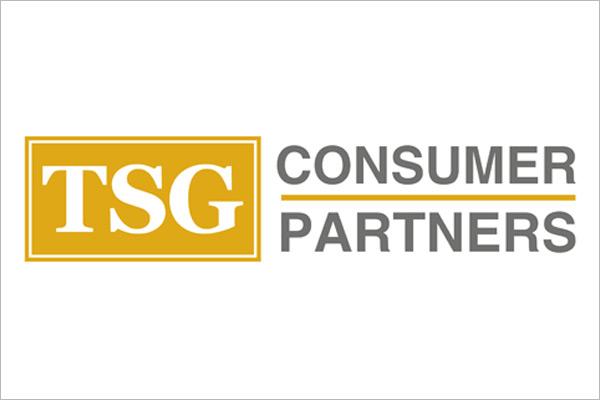 Private equity firm TSG Consumer Partners announced Friday that it agreed to sell portfolio company IT Cosmetics to L'Oréal for $1.2 billion in cash.
A source familiar with the matter said that TSG gained more than 25 times its initial investment, which was a "significant" minority stake. TSG acquired the stake in the Jersey City, N.J.-based target for undisclosed terms on Sept. 10, 2013, from founders Jamie Kern Lima and Paulo Lima.
The source, who asked to remain unnamed, said that TSG did not conduct an auction for...
More