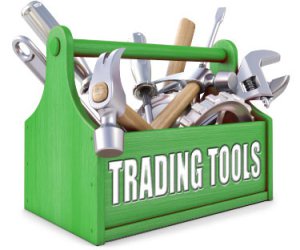 The term "trading tools" covers a wide variety of applications and utilities with the purpose of assisting a trader / investor in making and implementing is investment decisions.
Trading is an odds based endeavour and therefore we must look to only take trades when they match the criteria of our own trading plan and that have been back tested showing a positive expectancy over a large sample of trades.
Using a carefully selected quality trading tools which complement our trading style by alerting us to higher probability trading opportunities, facilitating a fast and easy execution of trades will improve our trading results.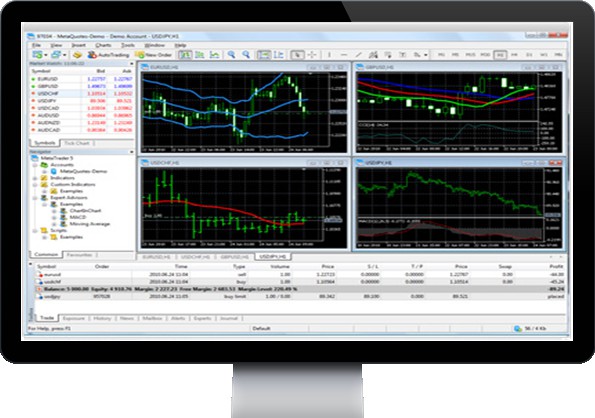 Trading tools include:
Charting software with simulated trading tools / Market Replay with back testing capabilities (for example Metatrader Platform);
Training and education resources (for example ActivTrades Webinars);
Demo accounts allows you to practice and try strategies until you are ready to switch to live markets;
Trading journal & trade management (for example SmartOrder).

SmartOrder is an application developed by ActivTrades to extend the functions of the MetaTrader 4 platform, increase trading speed and improve the process of managing positions.
I strongly recommended and for those interested in having such a tool just click here.