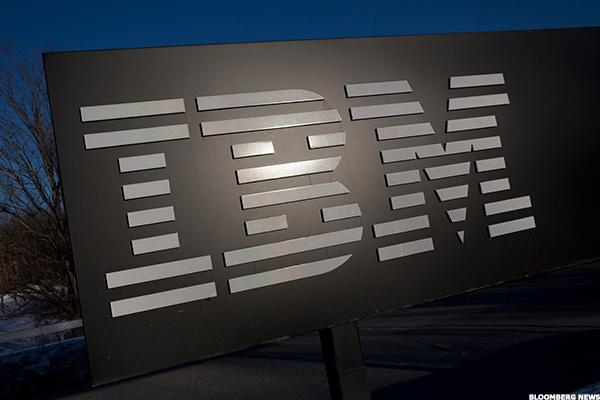 IBM (IBM) reports its second-quarter fiscal 2016 earnings results Monday after the close. I think the quarter will show modest improvement -- and investors are betting that last quarter was the bottom.
IBM has been under pressure for a while. Back on April 18, first-quarter earnings fell for the 17th quarter in a row. Revenue of $18.6 billion was down 4.6% and earnings were $2.09 per share, down 14%.
Ouch!
While earnings are expected to fall again, the first quarter may have...
More