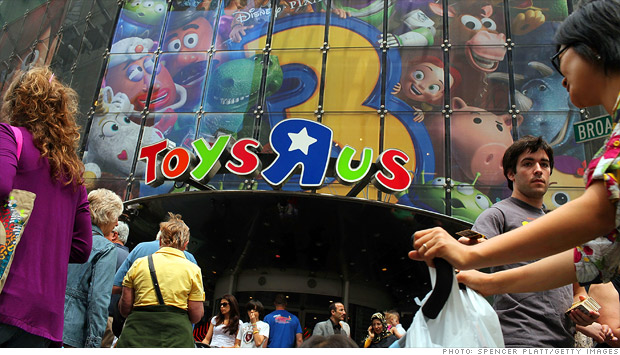 2013 was a disappointing year for the company as it lost more than 1 billion and sales also fell by roughly the same amount. Main reason is price cut from competitors such as Amazon and WalMart.
The 4th quarter margin was down to only 31.8 percent and the store had to give out deep discount to get rid of the unpopular toys. Also, it had to write down some of inventory in warehouse to reflect the actual selling value.
CEO Antonio Urcelay laid out this strategic plan to correct this problem. The plan was to focus on cost cutting and to simplify prices while continue to up its level of customer service. The main point to cut cost is to slash jobs after more than 500 jobs worldwide have been cut.