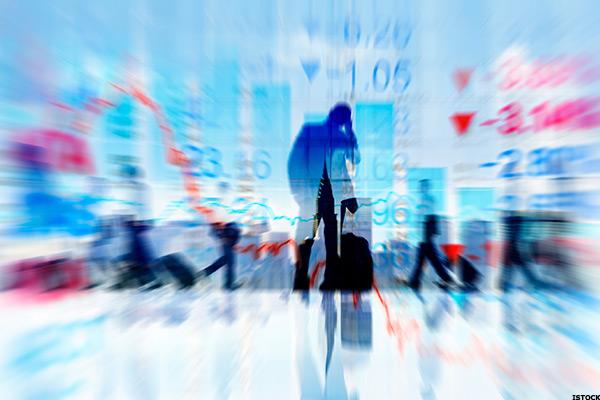 European markets were up in morning trading, as investors take stock of hawkish comments from the Federal Reserve Vice Chairman Stanley. On Sunday, Stanley said that the U.S. economy is already close to meeting the central bank's goals, indicating a possible rate increase.
In London, the FTSE 100 was recently up 0.16% at 6,869.85. Today, leaders from Germany, France and Italy will meet on the Italian island of Ventotene to discuss Brexit plans.
Homebuilders were up in morning...
More