I haven't wrote about airlines and planes for a while, so I think it is that time again.  Today's lucky winner is Air Canada!  Recently, it was announced that they will extend the seasonal flights from Montreal and San Francisco to full year-round flights near the end of this year.  All their flights will also be the Airbus A319 as well.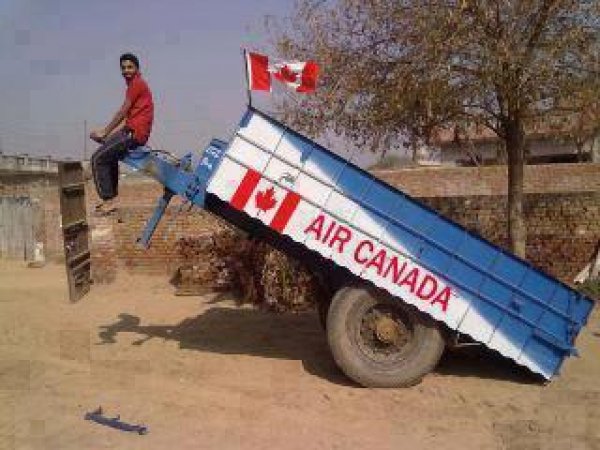 So how does this affect them?  Air Canada has recently reported $115 net income for this year's second quarter.  That's huge, considering that the airline reported a net LOSS of $7 million at the same time last year.  Their operating income also increased $111 million since a year ago.  
Apparently, this is the best 2nd quarter performance in their history.  I'm seeing a great future for this airline.