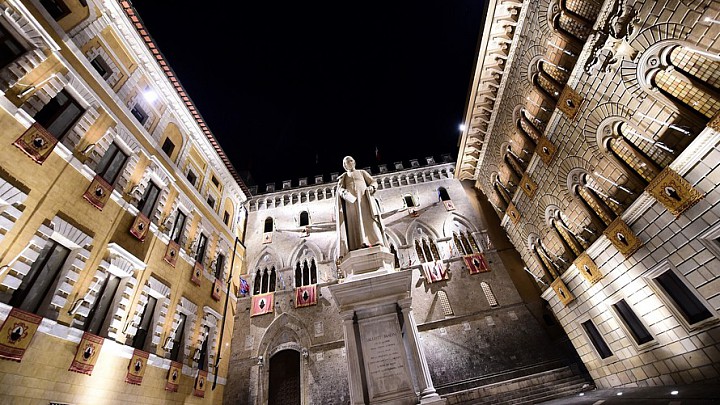 European stocks were pushed sharply lower Friday, cementing a decline for the week, as a selloff accelerated on the prospect of higher U.S. interest rates.
The Stoxx Europe 600 SXXP, -1.09% closed lower by 1.1% at 345.52, the biggest percentage decline since Aug. 2, according to Dow Jones data. It was the lowest close since Sept. 1.
But among the day's advancers was Deutsche Bank AG DBK, +3.51% . Shares climbed 4.1% following a report by Manager Magazin that the German lender is getting closer to a settlement with U.S. authorities related to an investigation into the sale of residential mortgage-backed securities.
Fretting over Fed: European equities overall were shoved down alongside U.S. stocks SPX, -1.47% DJIA, -1.26% after Boston Federal Reserve President...
More