For a mere $10 million, Twitter will gain access to NFL videos. This is a win-win for the NFL and for Twitter. Instead of picking Facebook (FB), the semi-open network and real-time microblogging site will boost user retention, user activity, and return visitors on Twitter.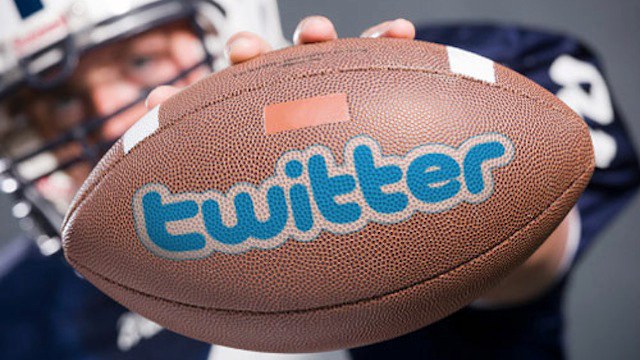 No new users
If the NFL Thursday night viewers are already on Twitter, it adding no net new users. It is still net positive for Twitter, because watchers will be more engaging about the game, online, bringing in more traffic. This will attract advertisers targeting the football watching audience.
<!== INSTRUMENT %% %60% ==!>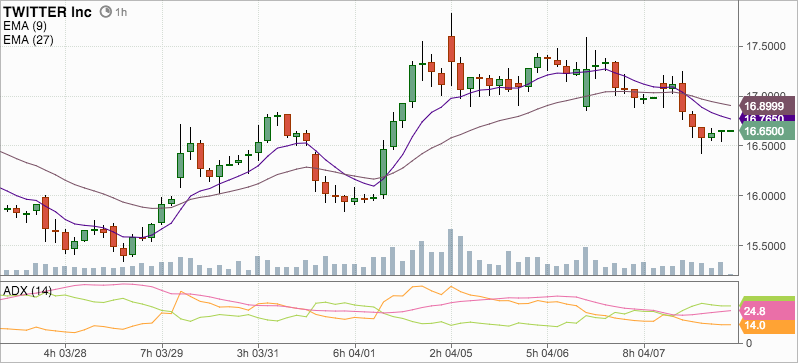 Facebook loses out on this deal, but the closed site still has strong engagement with users. Twitter is at least targeting audiences by partnering with sports teams and franchises. Getting the NFL on board is a win.
<!== INSTRUMENT %% %60% ==!>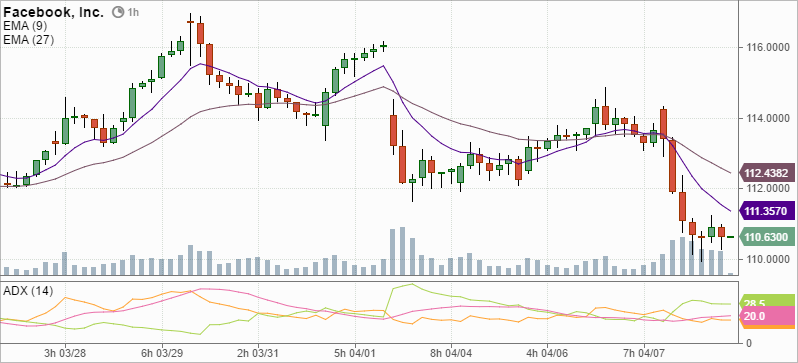 Facebook's stock is up 5.7% YTD. Twitter is down 28.05%. Further reading: Imperial Ambitions