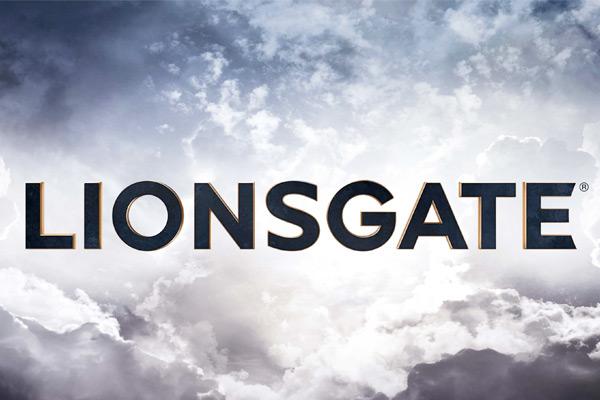 NEW YORK (TheStreet) -- Shares of Lions Gate Entertainment (LGF) were climbing 5.3% to $20.05 in after-hours trading on Thursday after the company reported 2017 fiscal first quarter results that surpassed analysts' estimates.
After today's closing bell, the Santa Monica, CA-based entertainment company reported adjusted earnings of 19 cents per diluted share, soaring past analysts' expectations for a loss of 17 cents per share.
Revenue for the period jumped 35% to $553.6 million from last year and was higher than Wall Street's estimates of $494.34 million.
The increase in revenue was attributed to...
More