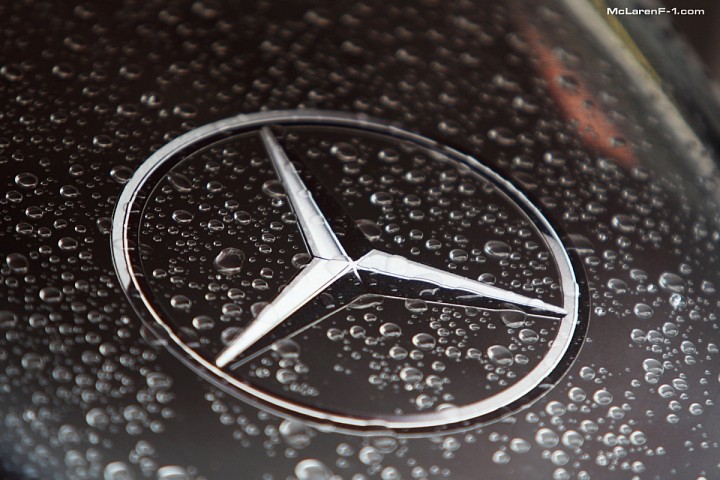 My lovely Mercedes-Benz presented report on sales in January and results look pleasing to my eyes.
Mercedes-Benz's vehicle sales grew faster in January than at Bayerische Motoren Werke AG and Audi AG, helping the German manufacturer to further close the gap in deliveries with its two bigger rivals.
Daimler AG's Mercedes, the third-biggest maker of luxury autos, posted a 15 percent sales gain last month to 109,500 cars and sport-utility vehicles on a 32 percent surge for compact models. Demand at Volkswagen AG's Audi rose 12 percent from a year earlier to 124,850 cars and SUVs, while BMW's deliveries increased 9.2 percent to 117,200.
http://www.bloomberg.com/news/2014-02-11/mercedes-sales-growth-tops-bmw-on-compact-car-surge.html