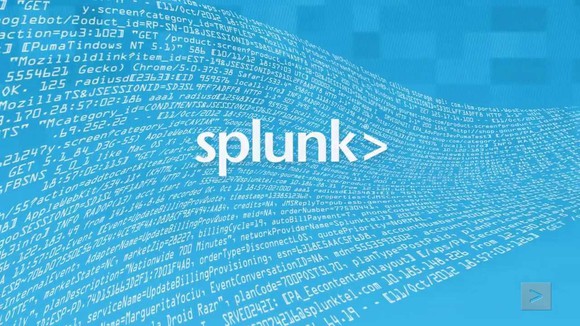 Image source: Splunk, Inc.
What: Shares of Splunk Inc. (NASDAQ: SPLK) fell as much as 9.8% early Friday, and traded down 8.5% as of 11:00 a.m. EDT despite the operational intelligence software platform company releasing stronger-than-expected fiscal second-quarter 2017 results yesterday after the market close.
So what: Quarterly revenue increased 43.4% year over year, to $212.8 million, including 31.5% growth in license revenue, to $115.7 million, and 60.8% growth in maintenance and service revenue, to $97.1 million. Based on generally accepted accounting principles (GAAP) -- and keeping in mind Splunk consciously forsakes bottom-line profitability in favor of top-line growth in these early stages -- that translated to a net loss of $86.6 million, or $0.65 per share. On an adjusted (non-GAAP) basis, which excludes items like stock-based compensation, Splunk's quarterly net income was $7.3 million, or $0.05 per share.
For...
More