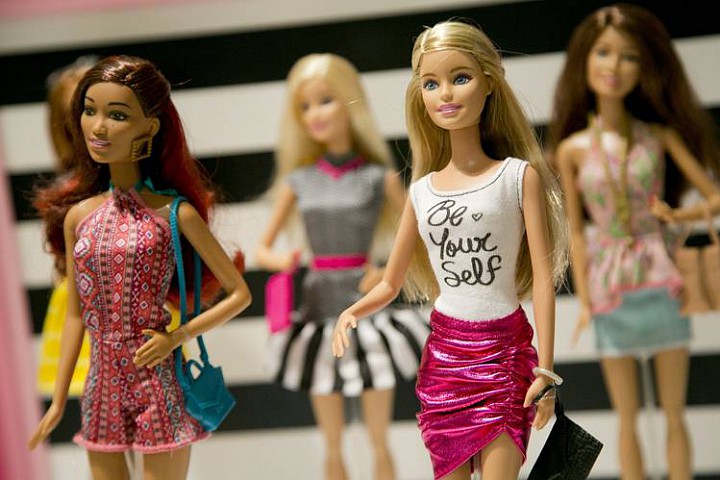 Sales of Mattel's Barbie doll fell 3% globally in the first quarter, with the stronger dollar eroding sales volume gains. Barbie's latest decline came on top of a 14% sales drop in the same period a year ago. The results dashed hopes raised in the previous quarter that, after falling for eight periods, Barbie sales had bottomed out.
The doll did better in Mattel's home North American market, where sales rose 11%. After struggling, the company is trying to create a comeback for Barbie with the introduction during the quarter of three new body sizes—petite, tall and curvy—as part of a move to broaden consumer interest in the iconic doll.
Mattel President and Chief Operating Officer Richard Dickson said he expects Barbie's international sales, which were down 14% in the latest quarter, to start improving as...
More