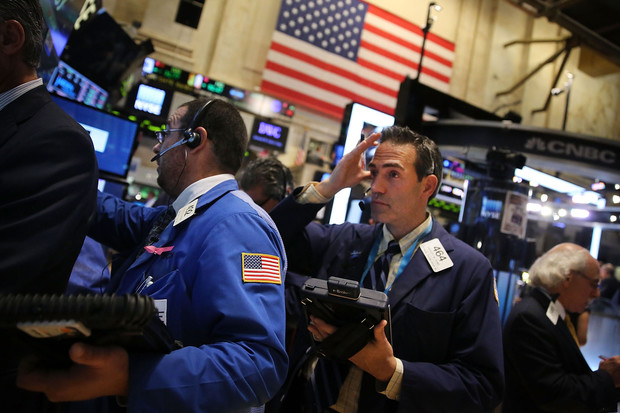 Photographer: Spencer Platt/Getty Images
Traders work on the floor of the New York Stock Exchange on Oct. 7, 2014.
Buying stocks before U.S. companies report quarterly earnings has usually been a good way to make money. Not this time.
The Standard & Poor's 500 Index has climbed an average of 2.2 percent in the month before Alcoa Inc. disclosed results, according to data compiled by Bloomberg since the beginning of the bull market. Falling oil prices and concern about the stronger dollar have hurt investor confidence in recent weeks, leaving the index down 1.6 percent, the worst pre-earnings season performance since 2009.
While the S&P 500 traded near a two-month low in the morning today, stocks soared after minutes from the Federal Open Market Committee's last meeting spurred speculation interest rates will stay near zero. The next month will see a flood of information for investors to sort through, with more than 400 companies in the S&P 500 scheduled to provide a quarterly update.
"The information vacuum that occurs prior to earnings provides a nice environment for worries to fester," Stacey Nutt, chief investment officer at ClariVest Asset Management LLC in San Diego,California, said in an interview. His firm oversees about $4 billion. "But haven't there been all kinds of worries for the last five years? When those things actually start to impact earnings, and they may at some point, I will begin to worry."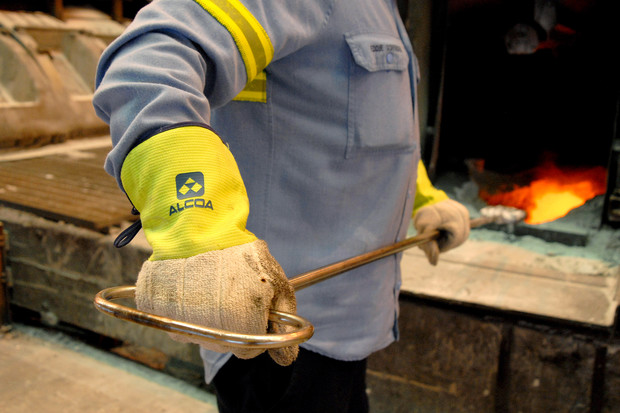 http://www.bloomberg.com/news/2014-10-08/earnings-season-mar...