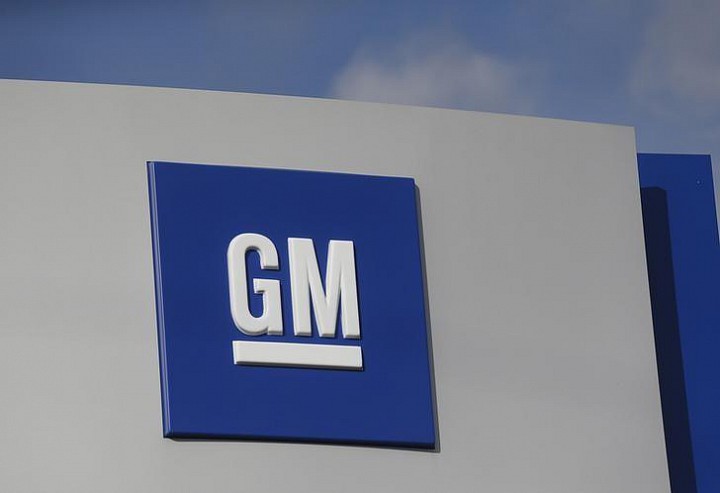 General Motors Co (GM.N) said on Monday it settled the last two so-called bellwether cases stemming from a faulty ignition switch linked to 124 deaths and 275 injuries.
The settlement came on the eve of what would have been the fourth in a series of test trials intended to help GM and plaintiffs define settlement options in 234 injury and death lawsuits consolidated in Manhattan federal court.
One of the two cases, which had been set for a Sept. 12 trial, was filed by Virginia resident Stephanie Cockram, who sued GM over injuries she said she sustained in a June 28, 2011 single-vehicle crash while driving a 2006 Chevrolet Cobalt.
Another trial over claims made by Kentucky resident Amy Norville, who crashed her Saturn Ion in 2013 seeking to avoid a deer on the road, was scheduled for later this year.
Cockram's case would have been the fourth trial on the issue. The first was voluntarily dismissed by...
More