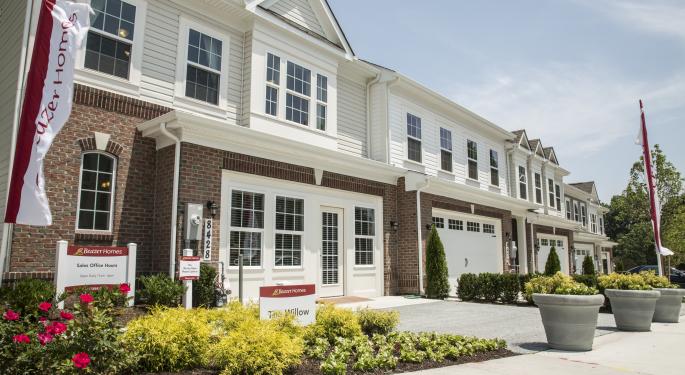 There are few things as stimulating for an economy as New Home sales.
Everyone involved gets excited. People in the mortgage business get to sell loans and execute transactions. New homeowners run out to buy new furniture and appliances. And contractors are often get hired for extra work like front yard landscaping.
Just how stimulating the New Home Sales was last month for the US economy will be revealed at 10:00 AM ET, Thursday, September 24, 2015.
Right before this revelation comes to light is a great time to put on a trade using Nadex EUR/USD spreads. The strategy to set up is the Iron Condor strategy.
This is the strategy to use when you know the market may move, so there will be some implied volatility in the pricing of the spreads, but won't move by much and most likely the market will even pull back.
You want the market to pull back, right to the center of your Iron Condor where you can make full profit.
Need To Find The Right Spreads? No Worries. Look On The...
More