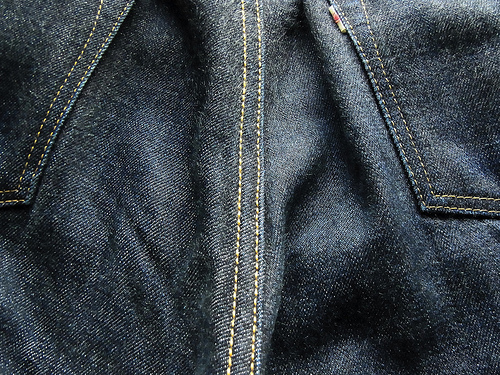 Joe's Jeans LLC (NASDAQ: JOEZ) is currently trading at $0.23.
Shares traded unusually high yesterday, above the normal volume of about 495,106, hitting 1,948,439.
Asset Sales Completed by Final Quarter
Recently, premium denim company Joe's Jeans announce it will complete its asset sale by the end of the fourth quarter, selling the remaining assets to RG Parent, LLC.
The previous transaction, which closed last week, saw net proceeds in asset sales of $80 million between Sequential Brands Group, Inc. and Global Brands Group holding Limited.
"Despite headwinds that continue to impact the retail environment, we have been able to reposition Joe's Jeans as an attractive business opportunity," said Mark Claster, President of Carl Marks Securities aid, according to ABL Advisor.
The company will soon change its name to Differential Brans Group Inc., and a majority of the money acquired from the sale will be used to pay off outstanding debts.
For more business and financial news, click here.