Sears Holdings Corp 's announcement on Thursday it will start selling its Kenmore appliances on Amazon.com, Inc. is having ripple effects across the entire home retailing sector.
For example, Home Depot Inc 's stock was trading lower by more than 4 percent while Lowe's Companies, Inc. was lower by more than 6 percent.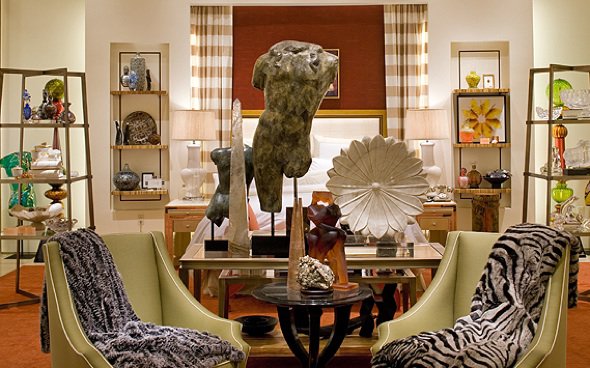 If anything, Sears' agreement with Amazon is the "reality of life," Josh Brown, CEO of Ritholtz Wealth Management said during Thursday's CNBC "Halftime Report" segment. Sears, like every other retailer on Amazon's platform, is just selling its products to consumers who want to buy online. At the end of the day, Sears could have built out its own online platform to avoid a middle-man like Amazon, but for whatever reason, it didn't or couldn't.